Past
Work
Areas where we have experience.
Product Design
Are you looking to launch a

consumer product

? Our past work includes, but is not limited to, projects from the realm of wearable technology, home goods, furniture, and lighting. We will take your idea and and turn it into an actual, manufacturable, retail-ready item.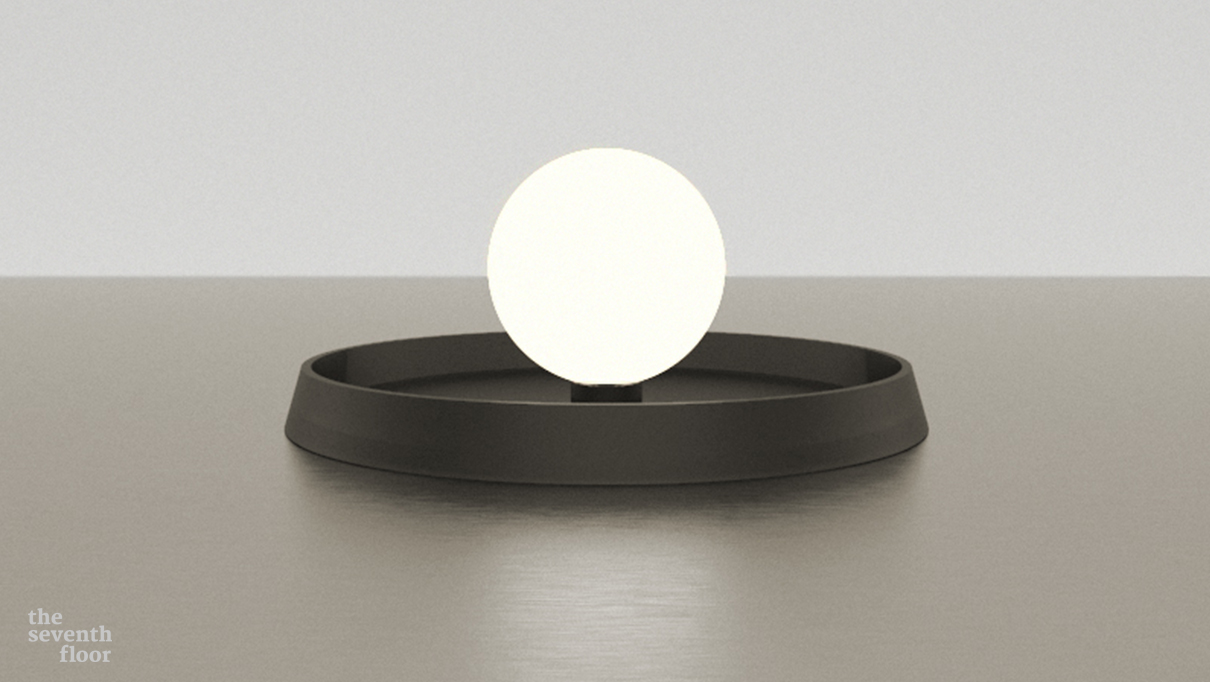 Concept Development
Sometimes, all you need is for someone to "take a crack" at an issue. Whether it's a sketch, a rendering, or a prototype- there are so many ways to convey a concept. The work displayed in this section is a tribute to the process of idea creation.
Installation Design
The line between Art and Design has always been something that enticed us as a studio. The design engineering that goes into producing an art installation is a dance of science and creativity. Here are a couple of examples of our past work.
Quick To Market
Short and sweet- these projects were designed and manufactured for limited-run eclectic online stores such as

Studio Cult

and

Vapor95

.